Wednesday, November 25, 2009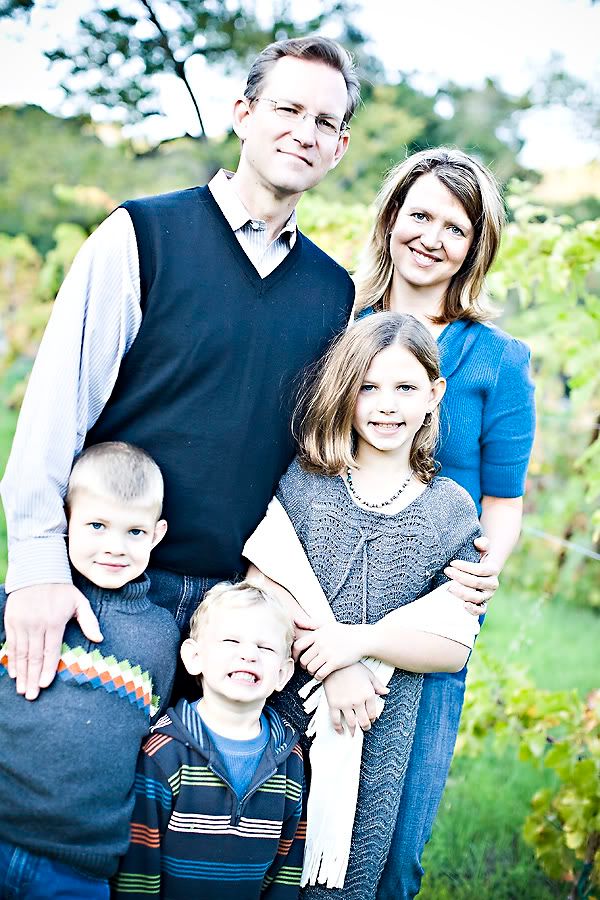 Posted by

Alyson Whitaker
at 8:06 PM
2 comments:

We spent the days leading up to Thanksgiving out in the desert in Southern California. It was a much needed, distraction-free getaway for us all. No cell phones, internet, or television for 4 full days. There were a sporadic moments of withdrawal as we adapted to the lack of stimulation. But we managed to adjust.
Our good friends Patty and Gregg, along with Gregg's parents, and Steve's mom all came along. There were lots of laughs, oddball conversations, games of UNO Attack, way too much food, and WAY too much fun!
We cooked outdoors...and Olivia was a tremendous help!
The campground was virtually empty, giving the kids free reign for learning to ride.
We're working on getting the training wheels off the bike...it's a work in progress.
Grant was anxious to be just like Jack, so Steve put him on the bike and gave him his first riding lesson.
To my amazement, it worked!
Posted by

Alyson Whitaker
at 7:28 PM
No comments: